'
Proudly serving the Valley for over 40 years!
Barb's Selection of Sweets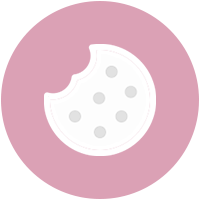 Cookies
These delicious signature cookies are decorated with a sugar icing, and can be custom decorated.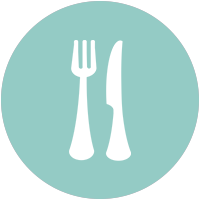 Desserts
Love is Sweet, and our Sweets you will love. From our assorted dessert bars to our individual chocolate mousse,
And let's not forget about the "Ooey Gooey Butter Cake".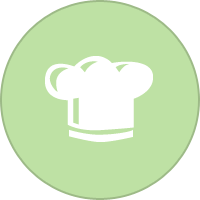 Wedding Cakes
Award winning wedding cakes made with distinction, from traditional to unique. The cake artists will create your unique custom design.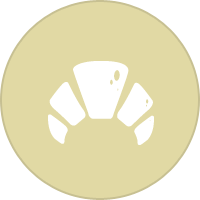 Breads & Pastries
All pastries are made from scratch; cinnamon rolls, assorted muffins and breakfast pastries that are truly a delectable treat. Also, proudly offering Noble (naturally fermented whole grain) breads.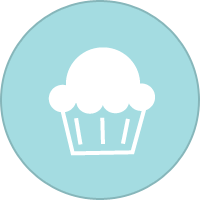 Cupcakes
Specialty flavored cupcakes that melt in your mouth are individually decorated to complement each flavor.